Real impact that you can witness
Change can happen on many levels, but it can't happen without awareness, collaboration and communication. This is why we invite you to be a part of the change by sharing your experience, following the wonderful projects we support, and spreading the word about our initiatives.
With every watch sold, we donate 10% of our sales to NGOs and organizations dedicated to promoting women empowerment and gender equality, here and everywhere.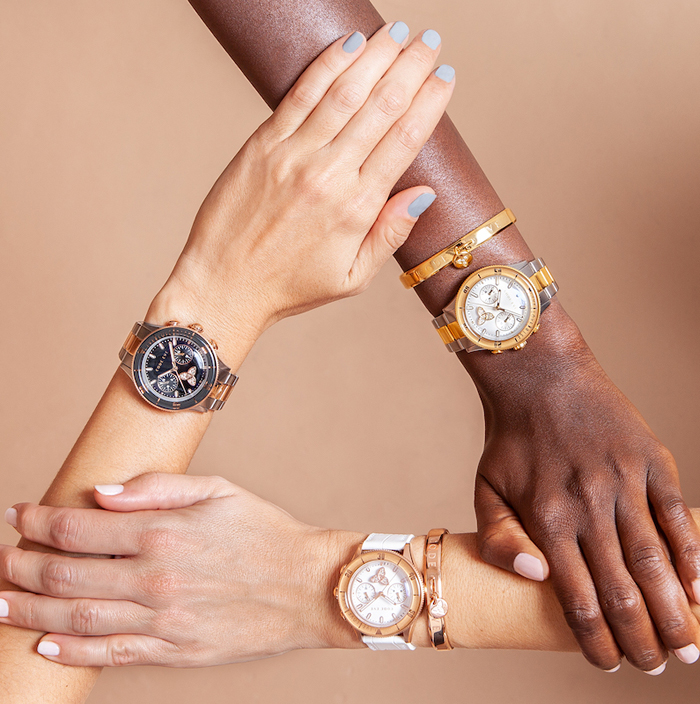 Featured partner NGO
The Womanity Foundation believes in a world where all women and men enjoy equal and full social, economic, and political rights. Guided by this vision, Womanity aims to empower women and girls in emerging markets and accelerate progress within their communities.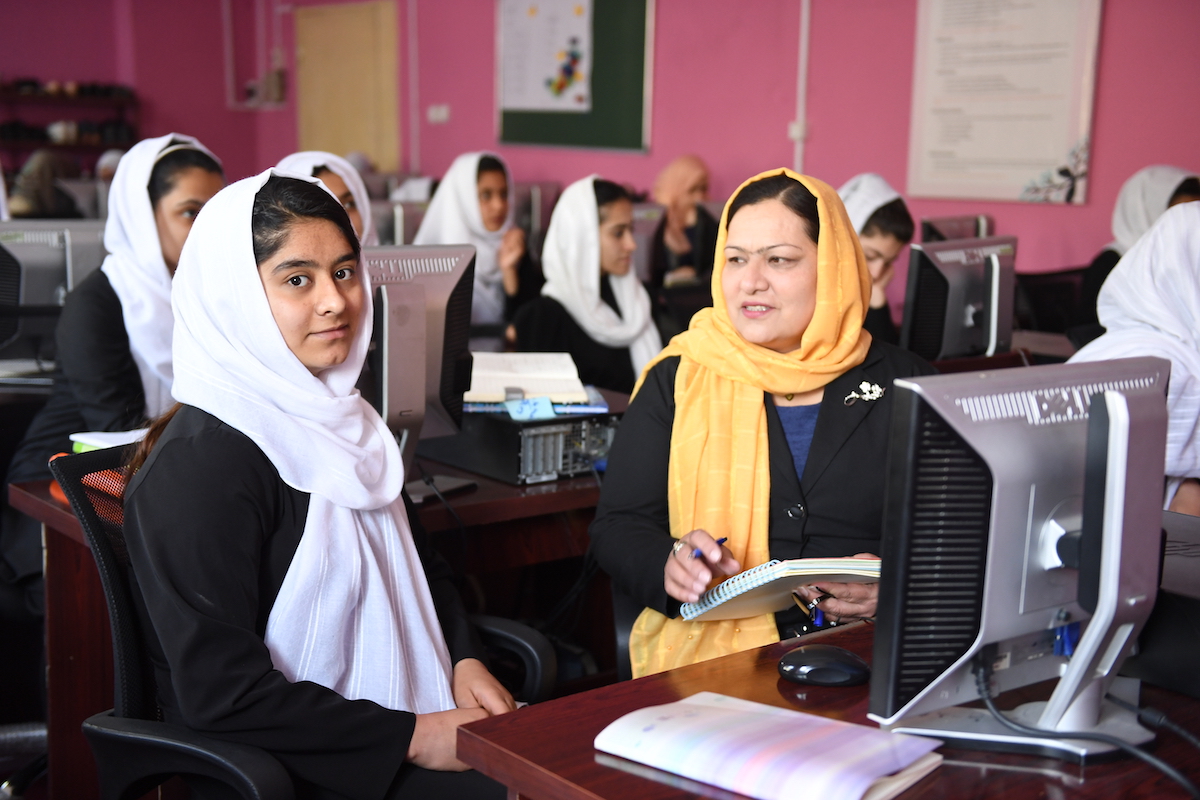 RANKED IN THE TOP 500 NGOs 2019
Womanity is an independent private foundation established in 2005 and registered in Switzerland, Afghanistan, the UK and the USA (under the auspices of the King Baudouin Foundation USA)
In 2019, Womanity rose to the 153rd position in the Top 500 NGOs 2019 worldwide ranking by NGO Advisor. The list identifies social development and humanitarian non-governmental non-profit organizations which excel in innovation, impact and sustainability.
Check out the 2018 annual report
CHALLENGING GENDER NORMS
Womanity, and its network of partners, ignite positive change through innovation, collaboration, and scaling. Womanity provides education and vocational training, helps scale women-focussed social enterprises and replicates initiatives proven to prevent violence against women. The foundation's work also challenges harmful gender norms through media.