What if there was a world where women could be given the same opportunities, responsibilities and liberties as men? A world without pay gaps, feminicides, overtaxed tampons. A world where women have both the freedom to choose and NOT to choose. Where they can decide to be a professional, partner, mother, daughter, friend, or everything at once. Where they are not expected to procreate and then penalized for it in the work place - yet criticized if they don't.
Code Eve is our contribution to making this world happen. Both through our products and through the women empowerment initiatives we support, we hope to build a better tomorrow for our daughters.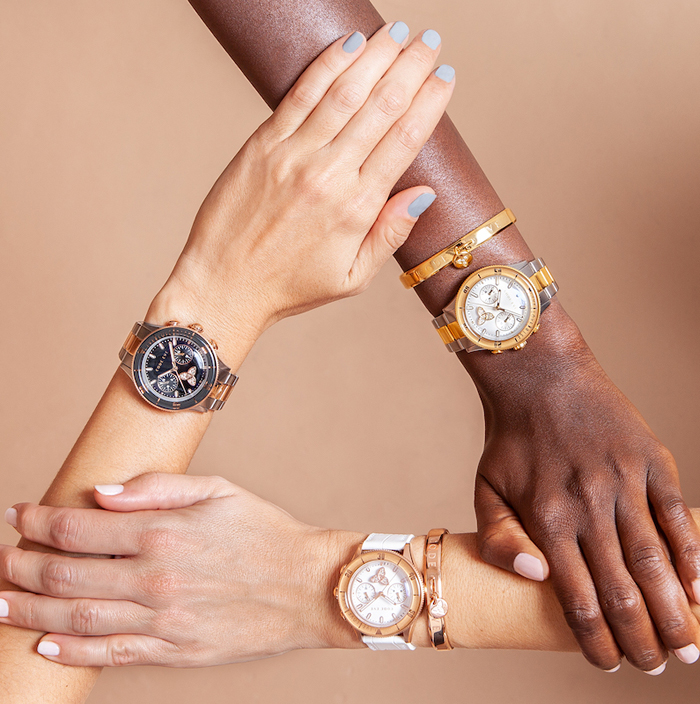 From father to entrepreneur
Behind the Swiss brand Code Eve is a whole team of hopeful and dedicated people, experts in watchmaking, jewelry making, marketing and more. But the whole idea came from one man. David Rofeh is the heart of the brand and his wife and two daughters are his true inspiration.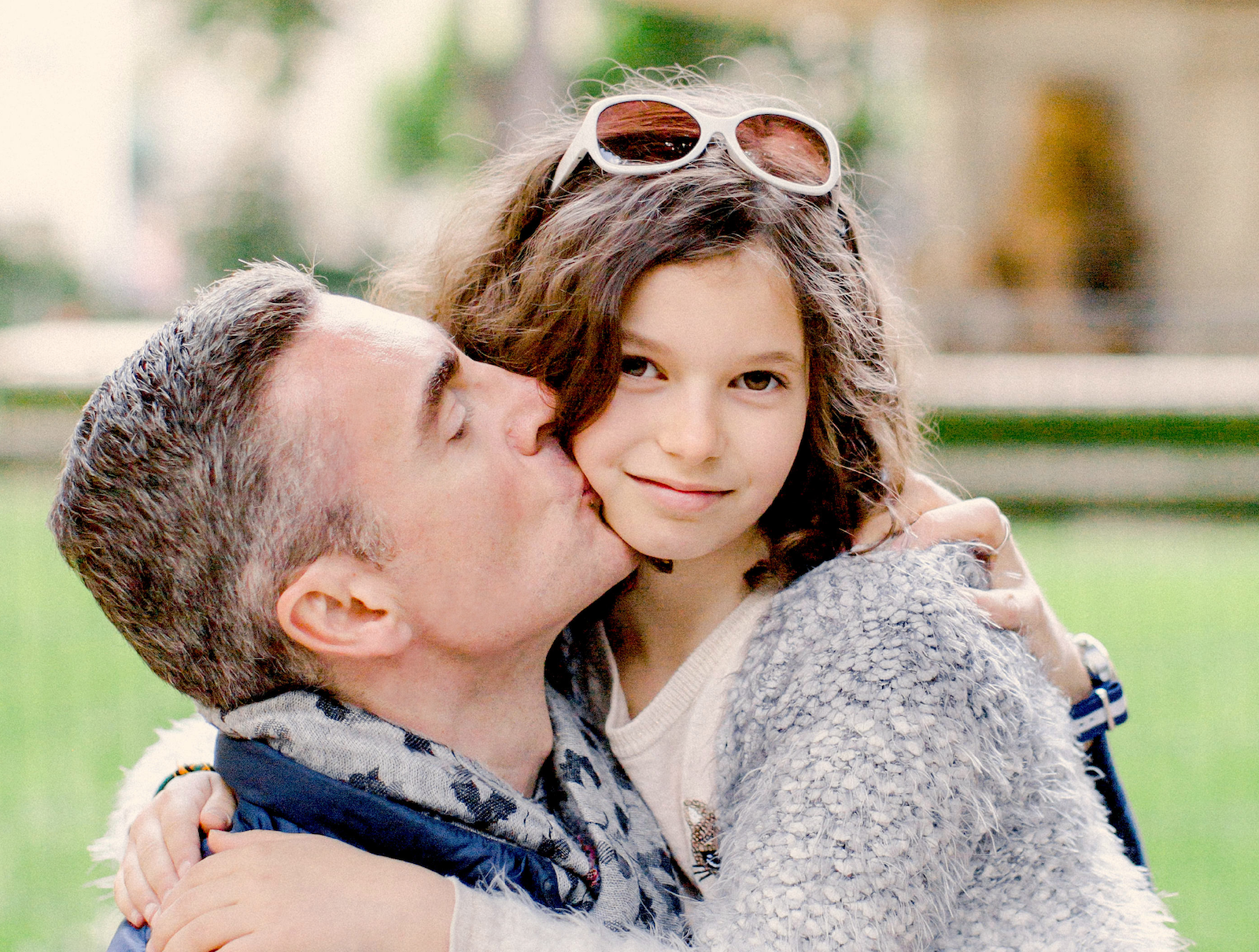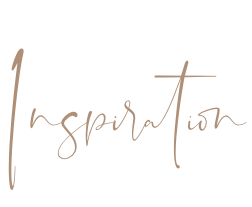 "It took for me to become a father to start becoming aware of what being a woman means. I had to live life through their eyes before I could even fathom the struggles and frustrations that women go through every day. It is not a thing of the past, or of a faraway land. It is here, today, all around us, in a whole lot of little things, acts, words… I know a watch or a piece of jewel is a small contribution, a simple accessory, but sometimes even the smallest things have the potential to inspire great hope and strength. This is what motivates me everyday".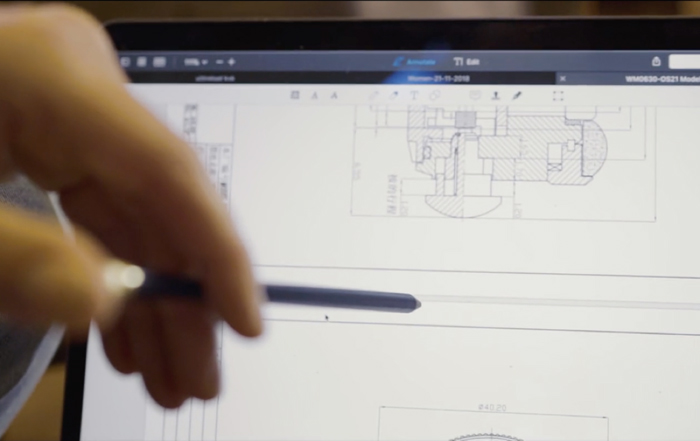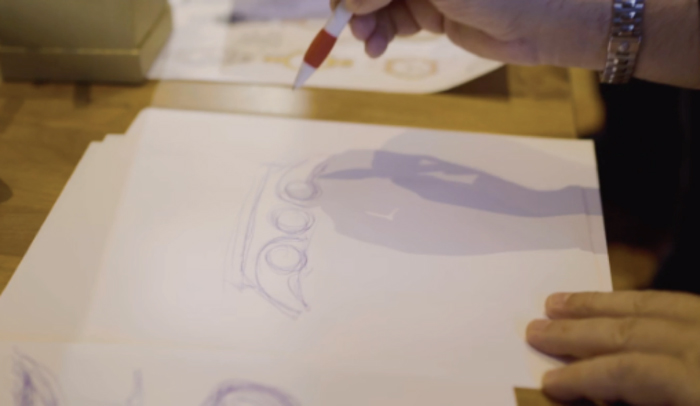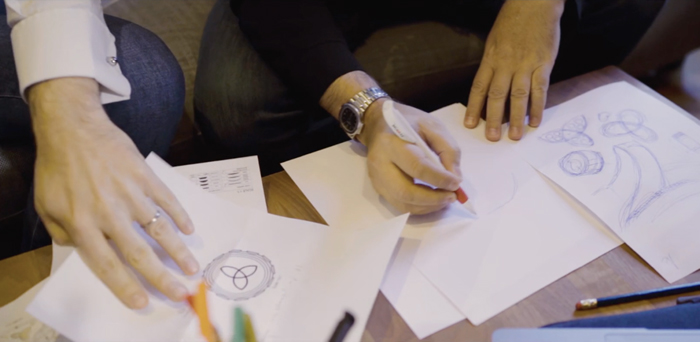 Code Eve's watches were born from an intense collaboration between David Rofeh and some of the most renowned women watch designers worldwide, who worked for the most famous Swiss luxury watch brands.
The CODE EVE philosophy of women empowerment permeates the company. These attributes are manifest with the firm's jewelry and watches. The result is a collection of watches that are both feminine and masculine, elegant and bold. A product of Geneva's craftsmanship. thoughtfully designed and masterly crafted, Code Eve watches are the very representation of our uncompromising philosophy. Beauty, functionality, meaning… we simply want it all!